Last time (admittedly, quite a bit of time ago), we looked at minimalism from a history of design perspective, to get a sense of the movement's genesis. As you may know, during the highly eccentric and energetic times of the avant-garde limits were blurred between art, design and… life. Let's go on and have a look at what other things shaped our understanding of this versatile concept.
We remember that at the start of the 20th century, the architect L. Mies Van der Rohe made a splashing impact with his use of modern materials, minimal structural framework and the inclusion of lots of open spaces, actively searching for the crest of simplicity and clarity. His teachings further influenced important architects such as Walter Gropius, Le Corbusier, Frank Lloyd Wright or, further along the line, Zaha Hadid. Beyond architecture, the focus on simplicity quickly flowed over into visual arts, interior design, product design, fashion, music, literature and … everywhere else. 
Minimalism (the term, as such) came about in the 60s' America referring to an extreme form of abstract art, usually composed of simple geometric shapes based on the square and the rectangle. Minimalism builds on the revolution ignited by abstract art, where art is recognised as a force in its own right, with its own reality and the viewer is now encouraged to take in the image as it presents itself. In the now iconic words of the painter Frank Stella: 'What you see is what you see'. Aesthetically, this kind of art offers a highly purified form of beauty.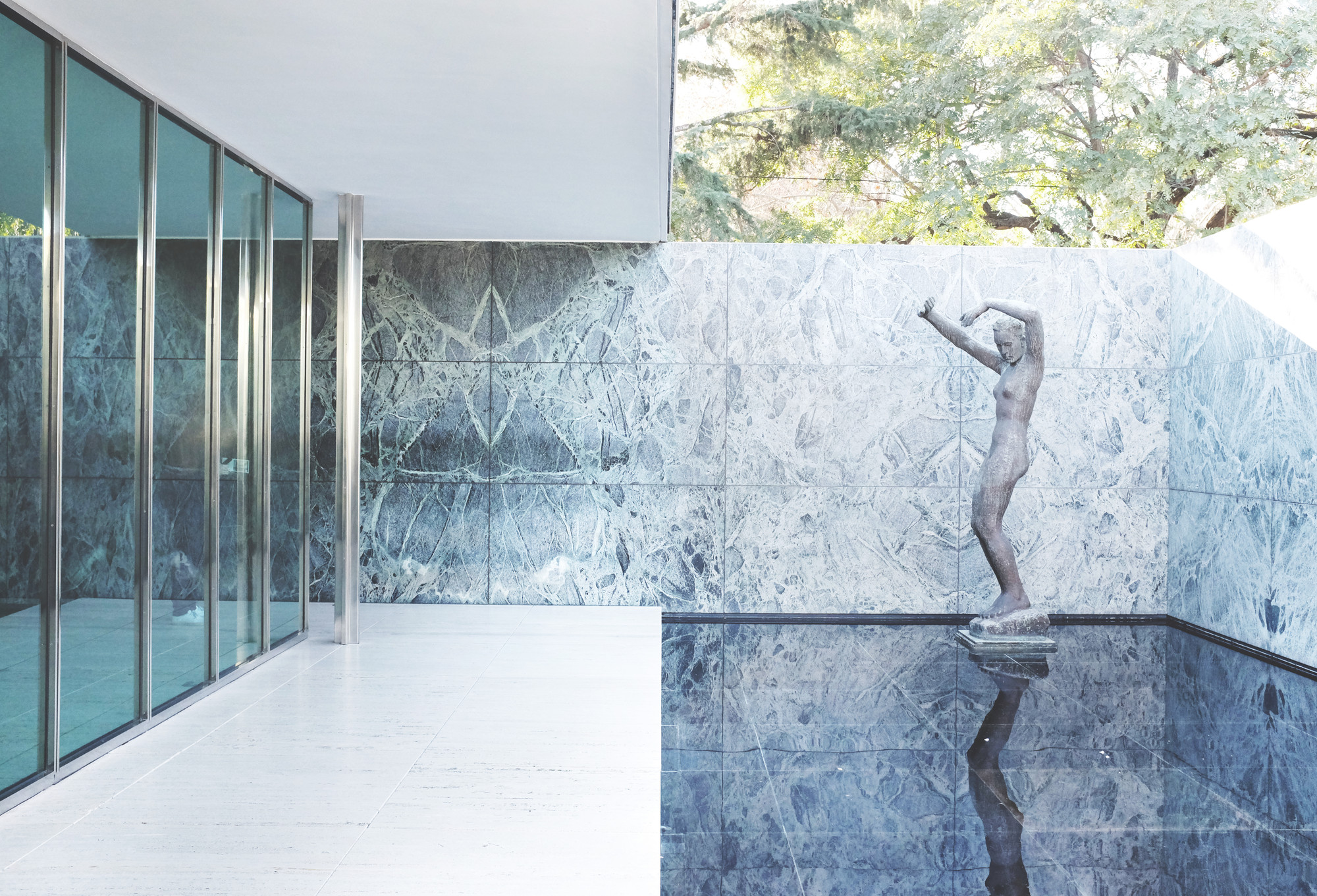 Mies van der Rohe - Barcelona Pavilion. Image source: www.archdaily.com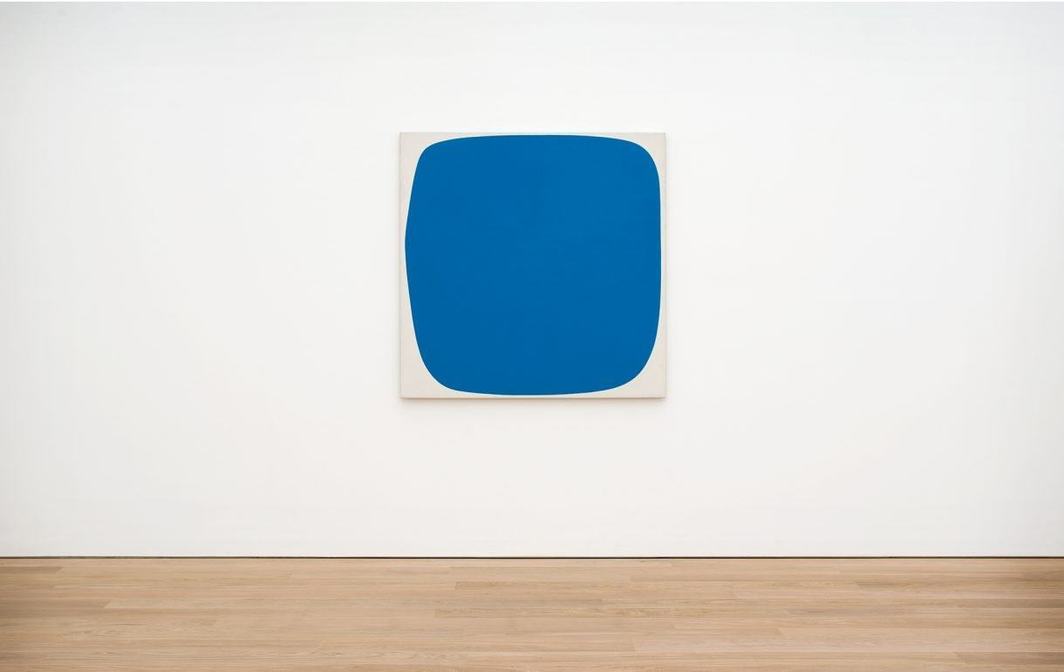 Ellsworth Kelly, Blue Ripe, 1959, oil on canvas, 60 x 60". Image source: www.artforum.com
Today, the term "minimalist" is often applied to suggest anything which is purified to its absolute essentials - and what can be more fitting in relation to the intricate contemporary zeitgeist, than a "minimalist lifestyle"?
We didn't mention it earlier, but in design, Japanese art and culture had an exceptionally big influence in developing a minimalist mindset. Traditionally, Japan embraces design practices that use natural materials, effortless cuts and clean lines. However, the far East had more to teach us than mere form. If you ever saw an episode of Marie Kondo's decluttering show (or stumbled upon her book), you can probably see where we're going with this: a minimalist way of organising your surroundings can benefit your state of mind. This is the teaching of the minimalist function in our day to day lives, and it's a good one. In Kondo's words: try and keep around you only those things that "spark joy" and you are bound to feel more tranquil and content.  
At its core, minimalist living is about intention and consciousness. The minimalist will search for the experience over amassing and she will surround herself with quality over quantity, looking for those objects that are imbibed in function, meaning and aesthetic merit. Besides purity, she will stand for such qualities as order or harmony.
The principle of Minimalism and its many showcases come as a useful tool for understanding moderation, and from there we can build ourselves a standpoint that lets us better see and better appreciate simplicity as a key aspect that could benefit our lives. In the words of beloved fictional advertising guru, Don Draper, "make it simple, but significant".